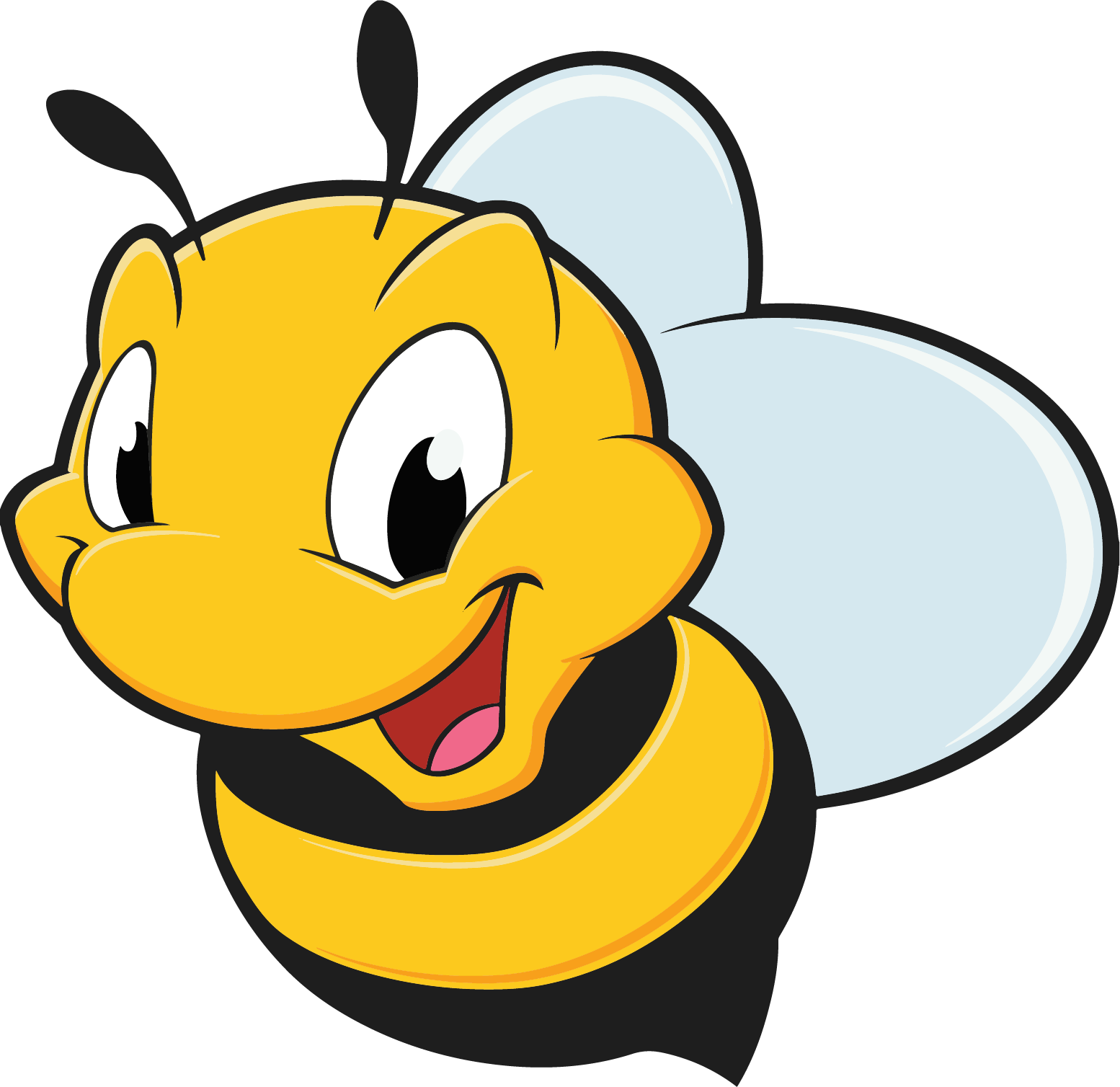 The mission of the Elsie Collier Elementary School community is to cultivate the academic, social, and emotional growth of each child. We will strive to produce educated, responsible, and self-confident learners who are ready to embark upon a life-long journey of learning. As a caring community of citizens, parents and educators, we will empower every student to pursue future success by educating them today in a safe, stimulating environment that accommodates children's diverse needs and challenges them to achieve.
Bee-liefs

Student's academic, social, and emotional growth is the chief priority of our school.

Teachers, parents and community share the responsibility of challenging each child to bee-come a confident, self-directed, life-long learner.
All children, though different and distinct, are equal.

Cultural diversity and individualism enhance our environment.

Children should be provided with a variety of instructional approaches to accommodate their different needs and learning styles.

Continuous improvement is essential to the success of our children, school, and community.